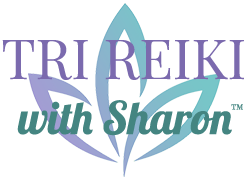 Private Yoga Classes on Long Island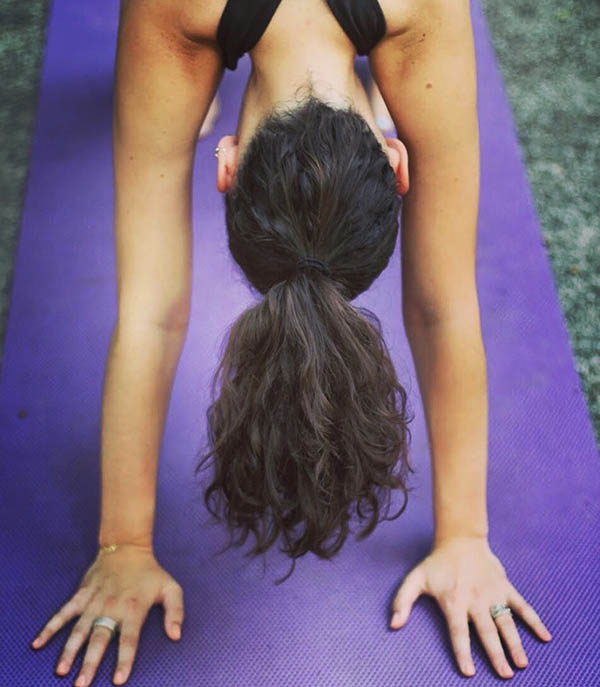 About Karen
Karen became a certified yoga instructor in 2019 through Lucent Yoga's YTT 200 program in Greenpoint, Brooklyn. Through teaching private lessons, she aims to introduce more people to yoga for stress management and overall well-being. Her classes integrate intuitive movement, breath techniques, creative sequences, lots of stretching, and music.
Private Yoga Classes
*Able to travel to your home*
Introduction to Yoga Session + Private Class
1.5 hour session
$200
Private Class
1 hour session
$150
Private Virtual Zoom Classes
1 hour session
$50 base + $5 per person
Cancellation Policy
In order to better serve all clients it would be greatly appreciated that you keep to your scheduled appointment time. If you need to cancel or reschedule 24-hour notice is required by emailing KBrenseke@gmail.com.
Disclaimer
Yoga and other activity is not a substitute for medical diagnosis and/or treatment. You, the student assume the risk of yoga or other activity and release the the instructor, Karen from any liability claims. 
By participating in classes or workshops with Karen you are aware of the physical risks involved with any exercise program or class. It is your personal responsibility to consult with your doctor or other health care provider regarding your participation. By proceeding you agree to the terms and conditions stated above.
Copyright © 2020 Tri-Reiki With Sharon | All Rights Reserved