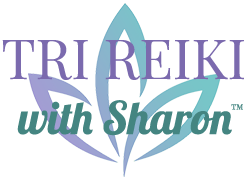 Meet Sharon Brenseke | Reiki Master Energy Healer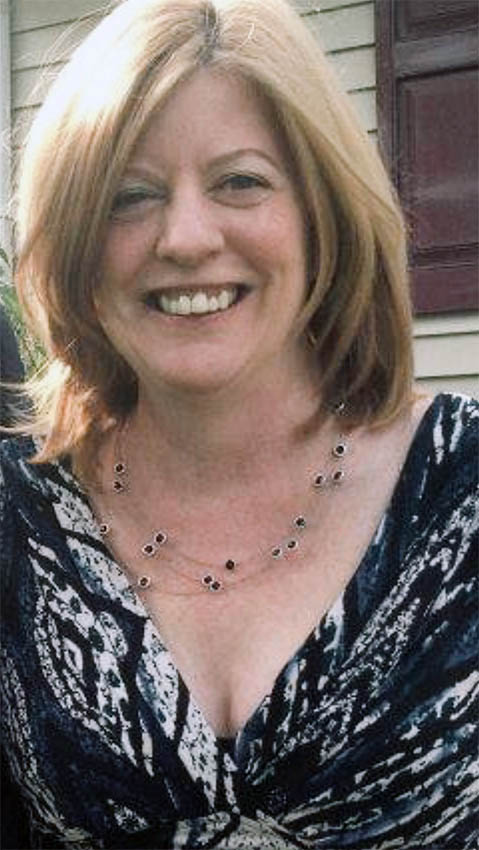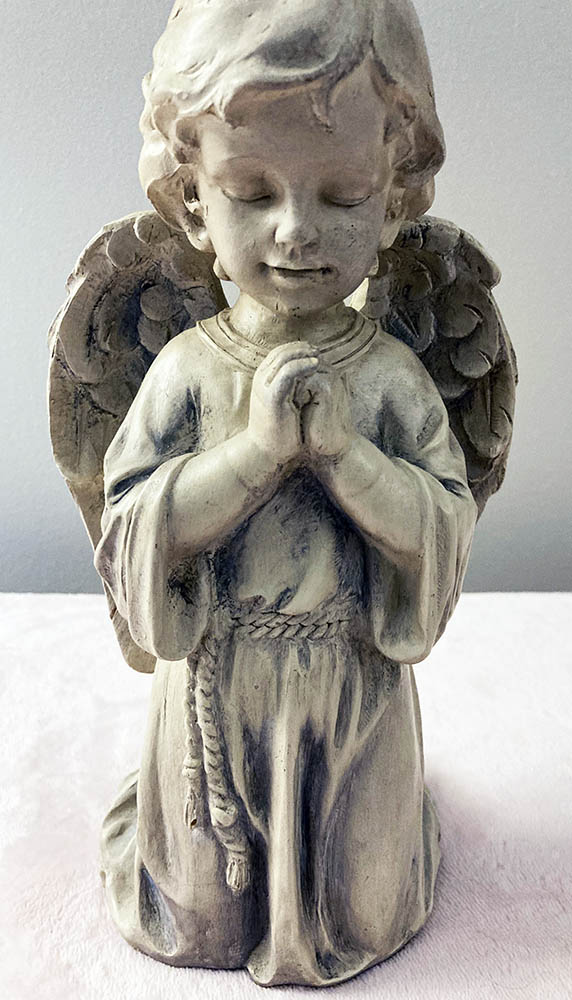 My Beginning
Everyone has a special and inspiring story of how they "Discovered" Reiki. It is something that bonds all people who practice Reiki together. My beginning has its roots in my start in life. My Beginning, where as an infant, I was born into a family whose World was about to lose its joy. Within two months of my birth, my five year old brother was diagnosed with brain cancer. He would enter eternal life nine months later leaving a heartbroken family. I can only imagine the deep suffering, sadness, and grief experienced throughout his illness and passing. I have been told by family members that I was a welcome distraction that brought  smiles to faces as only a baby can do. My feelings have always led me to believe that my early exposure to these raw emotions account in part for my sensitivity and compassion for all people and living creatures. I have been known to show a spider the door in a humane manner. I feel I was  born to be a healer and a comforter. It brings me tremendous joy and fulfillment.
The practice of Reiki gifted me not only with the ability to tap into the beautiful Universal Life Force, but it also awakened my Mediumship and Psychic abilities through Automatic Writing (through channeling) and Angel Card Readings. I have always experienced these gifts on some level but I was always too busy, too scared, and too afraid of judgement to explore them. I have always felt a deep connection with God down to my soul level. Now, there was no denying them as I was guided to explore them further with classes. My gifted teachers at Long Island Healing Arts and Learning Center in Huntington encouraged me and helped me gain confidence to move forward and use these gifts to heal myself and others. In this supportive and healing community I have found my strength and purpose. This is how I was meant to bring healing to others. My story would not be complete without a Happy Ending. My brother, Charles,who I wrote about earlier acts as my Gate Keeper in readings bringing forth loved ones to my clients to deliver healing empowering messages for them. My brother's life while short on Earth continues with me on this healing journey. It  is such an honor and a blessing to be part of this connection. Life has come Full Circle.
With Love
Sharon
A Few of My Favorite Crystals
Photos of some of the crystals that I own and use in my practice.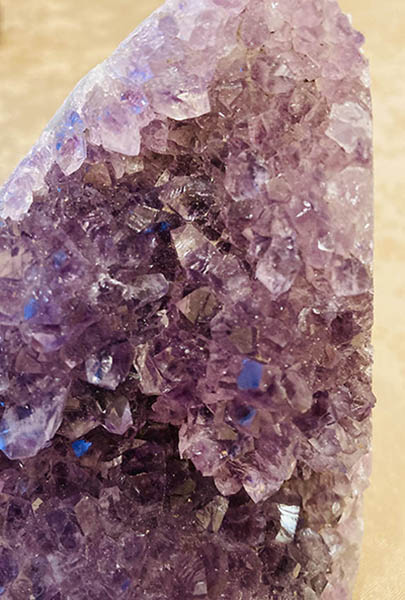 Amethyst
Develops intuition and awareness. Used to facilitate meditation, calmness, and peace.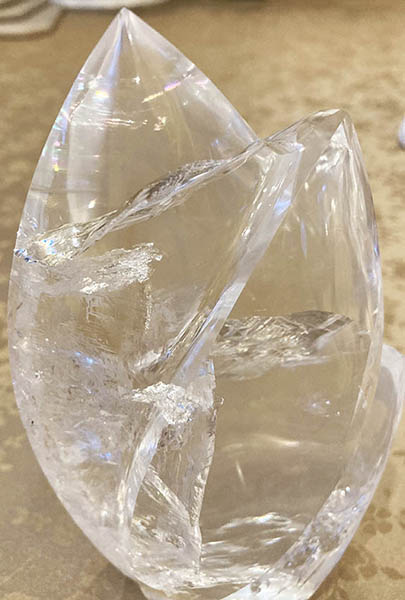 Clear Quartz
Master stone. Balances energetic auric field and amplifies all crystals.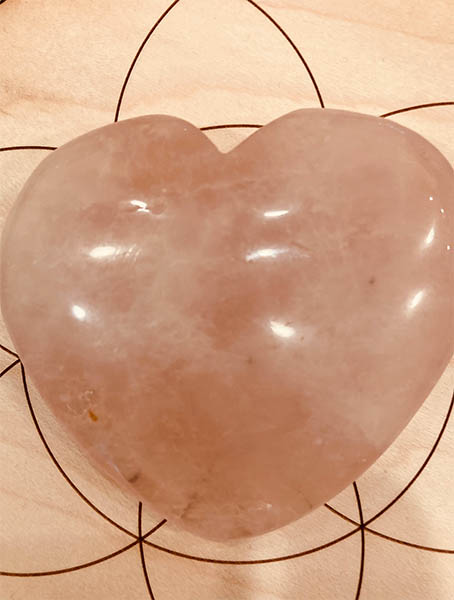 Rose Quartz
Love stone. Opens the heart to romance and friendship. Helps with grief and forgiveness.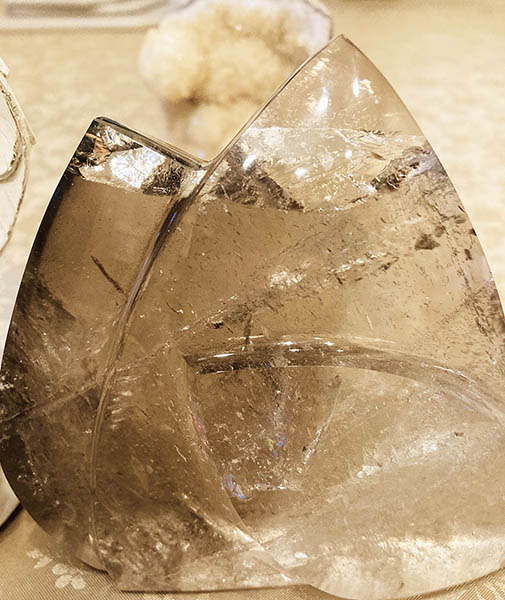 Smoky Quartz
Dissolves negative states of mind. Clarity of thought.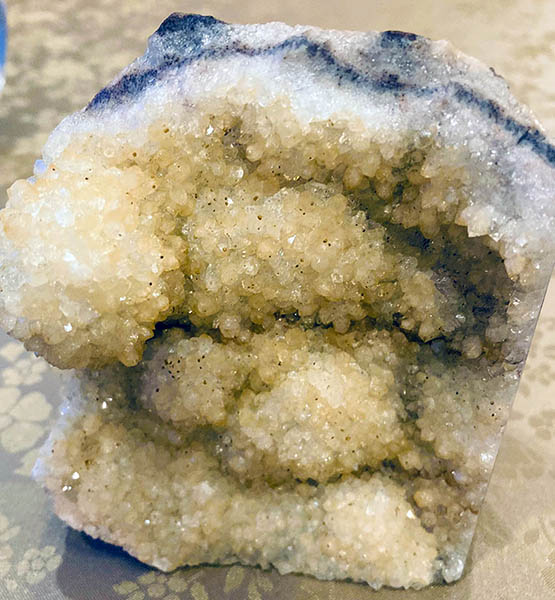 Citrine
Stone of abundance, success, and money. Raises self esteem and energy.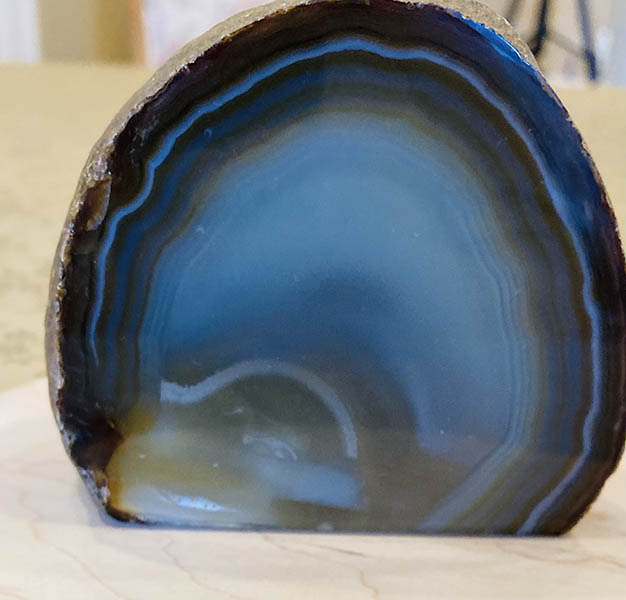 Agate
Helps to increase concentration and gently dissolve anger.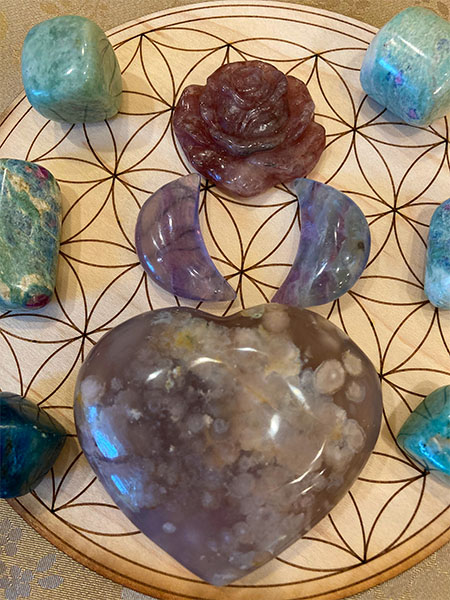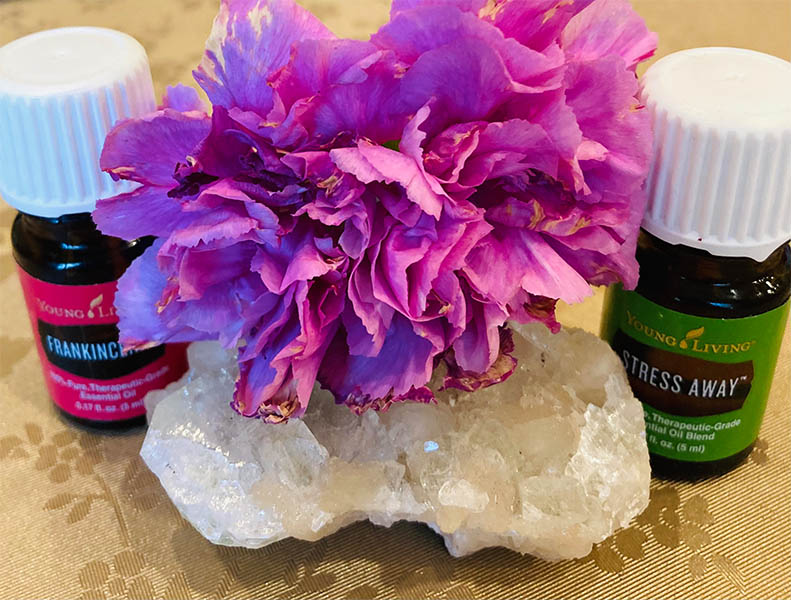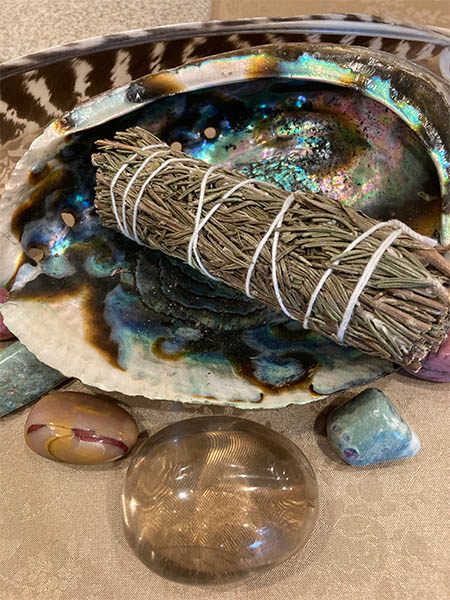 I enjoy using crystals and essential oils in my healing services—both are completely natural and part of the earth's ancient healing gifts. Each one is effective on its own; together, they're incredibly powerful!